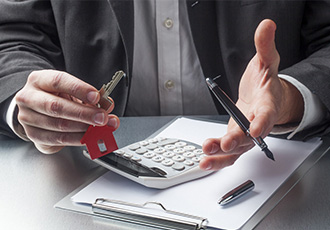 Have a property you'd like to rent but don't want the hassle of being a landlord? Towers Group Realty & Management will take that role for you, taking the stress out of renting and managing your valuable real estate asset. Specialize in management of single family homes, duplexes, town homes, and condominium units, including properties in deed-restricted communities.
Our Team will market the property, find and screen the resident and execute an attorney written lease. We then manage the property through the term of the lease, whether we're collecting rent, handling maintenance, repairing appliances or putting on a roof.  The office has a 24-hour emergency line and always work with proven, licensed contractors. We take the worry out of property ownership and management. Before and after rentals, we offer a thorough assessment report as part of our service.
Many of our clients don't live in the area. Whether you are across town, out of state, out of country or deployed by the military, we can manage your property. We're familiar with state and local laws and work to the stringent standards required by our license.
Our rates are reasonable, and all management fees and services are tax-deductible. We charge management fees only on rent collected, and we have an easy 30-day termination policy without additional unnecessary fees.