Check out what our clients are saying about us. We welcome reviews!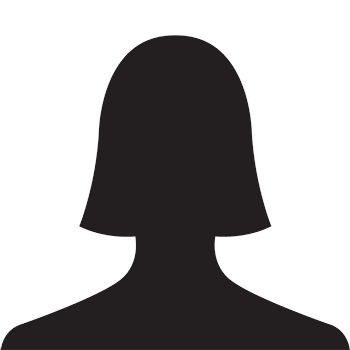 Ana has been fantastic! She put us in our first rental in Cape Canaveral. Then, she went above and beyond to get us into our first home in PSJ. And when we were ready to sell that home and buy one an hour south she was all over it. She is so patient, really listens to exactly what my husband and I  wanted, and fought for us the entire way. Anytime we had questions or needed anything she was always accommodating! I will always use her for home buying, selling, or renting. She is an incredible person and great at her job. I tell everyone who is ever in the home buying market about how great Ana is!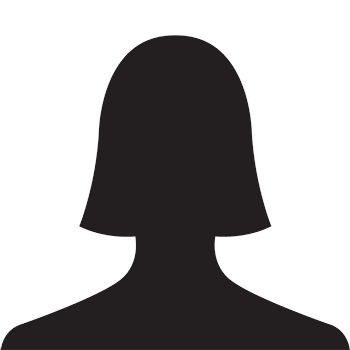 This woman knows her stuff! She is quick to respond and within 24 hours had us in the house for a tour, put in our offer, negotiated an offer, and had it finalized. Then during the inspection it was found that the house had a bad roof, my husband and I were ready to walk away and without us even  asking she had already spoke to the seller and got him to replace the roof! Talk about going above and beyond for her clients! This woman takes the cake for being the best real estate agent. Before her we actually had been in contact with another firm and they did absolutely nothing, we would tell them about a house and maybe ten days later they might look into it. Not Ana! She wastes no time, we saw the house, finished ALL the paperwork, and had the keys in less then a month! I cannot say enough great things about her. If you are looking, please take my advice and go to her!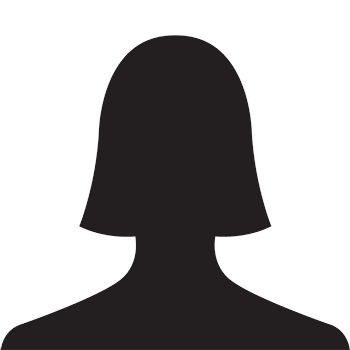 We had a wonderful experience with Ana Pareja as our agent. She was extremely helpful and a reliable resource, with extensive knowledge of the area. She was flexible with our demanding schedules and travel. As a busy family with 5 children and full time professionals, she was able to understand  our priorities and deliver exactly what we needed.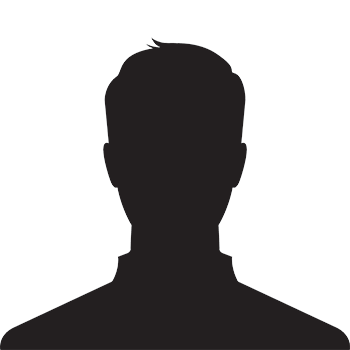 I was very impressed with Ana Pareja's professional approach. She did a great job in following-up with all request that I made of her. In addition, she returned all my phone calls very promptly. She was of great help in me obtaining my condo in Melbourne, Fl.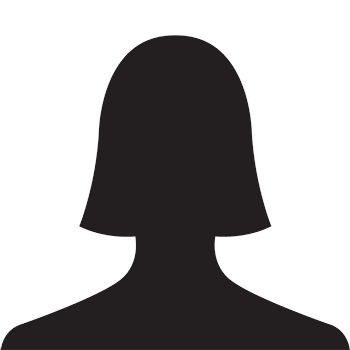 Ana is a no nonsense professional! She handled the entire complicated transaction without burdening us with unnecessary worries. She over came a very weak sellers agent and made sure the transaction was completed even without his assistance! Five Stars!